a museum, gallery and research center
after some delays that Zaha Hadid Foundation (ZHF) has announced the creation of a permanent position museum, gallery, and research center honoring the late famous architect, designer and artist. their sites are divided into two: one in the former premises of the london museum of design in shad thames and the other in bowling green lane in clerkenwell which until last year was the headquarters of hadid's office and studio (the architects had to move from the site, because the space is not optimal for the pandemic, work situations).
The full development of the rooms was delayed by the sudden death hadid in 2016 along with the internal strife that led to directors filing a complaint in the UK High Court. Now that work is in full swing, Paul Greenhalgh – a historian, writer, curator and manager in the visual arts – has been appointed founding director of the Zaha Hadid Foundation. The ZHF will house a collection of 10,000 works across different mediums, all related to the late Hadid. Now in its first strategic planning phase, the foundation is in the process of developing its buildings, managing and cataloging its collection, and organizing its first public programs and grants.
Picture by Steve Double
public
according to the foundation, the facilities and collections of the ZHF will be publicly accessible at the end of the first phase, both physically and digitally via its website and online database. its research and learning programs will also be accessible and available. 'The ZHF aims to facilitate the work of practicing architects, designers, artists, academics and the general public alike in order to advance knowledge throughout the creative sector. creative cooperation with other organizations is a central part of the ZHF mission.'
The Zaha Hadid Foundation is dedicated to the work and artistic legacy of Zaha Hadid, to promoting research and education in areas that touch both, and to areas in architecture, design and related disciplines that reflect her creative spirit. 'Part of the Zaha Hadid Foundation's mission is to advance research on Zaha Hadid, her legacy, and modern architecture and design in general.' shares the foundation.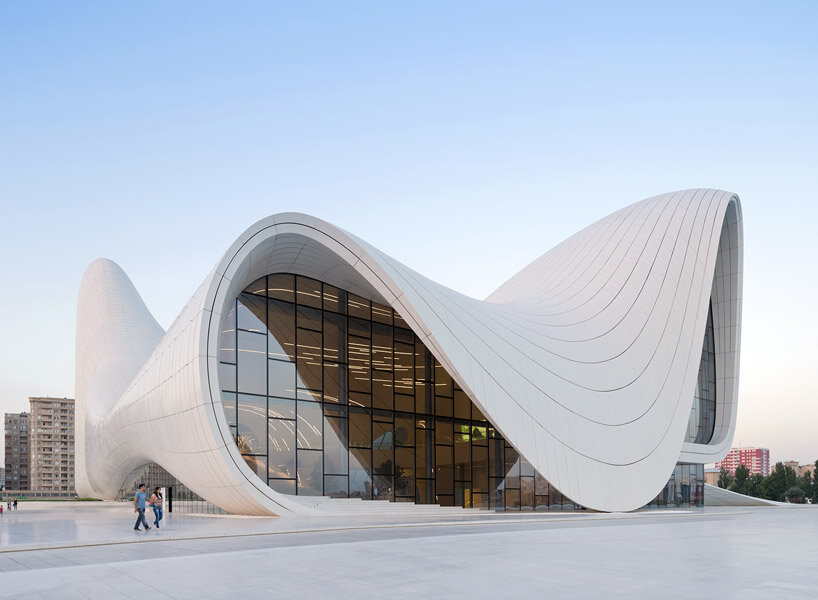 heyday aliyev center (all other images by zaha hadid architects)
research in the foreground
ZHF supported Research related to architectural and design practices and studies that contribute to the improvement of the physical and cultural environment. 'by the end of its first phase of development, it will support new sciences through its funding programs and make its archive and collections fully available. The Foundation will develop research programs that support exhibitions, publications, and activities that bring this research to the public. For example, it will promote and disseminate research through its program of colloquia, conferences and events. The ZHF will work with other research organizations, including academic, museum and research funding partners, in support of its mission.'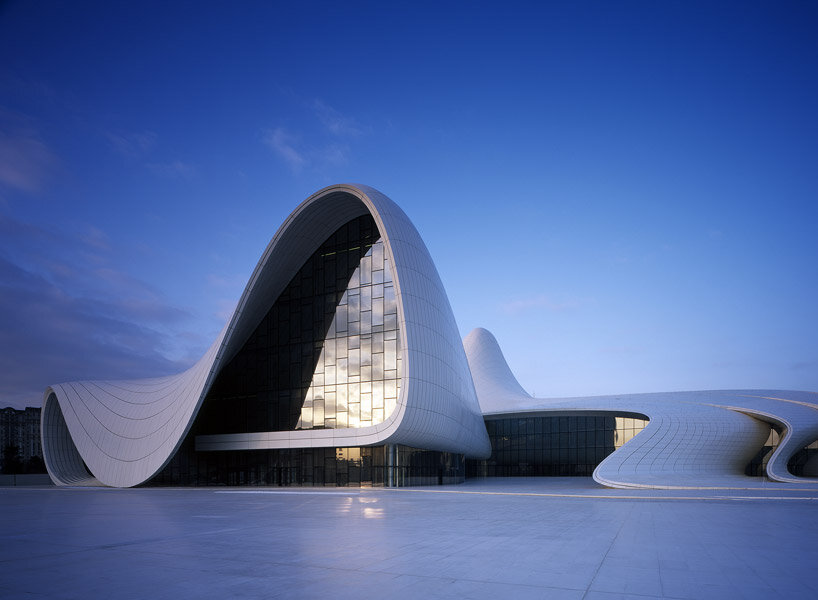 heydar aliyev center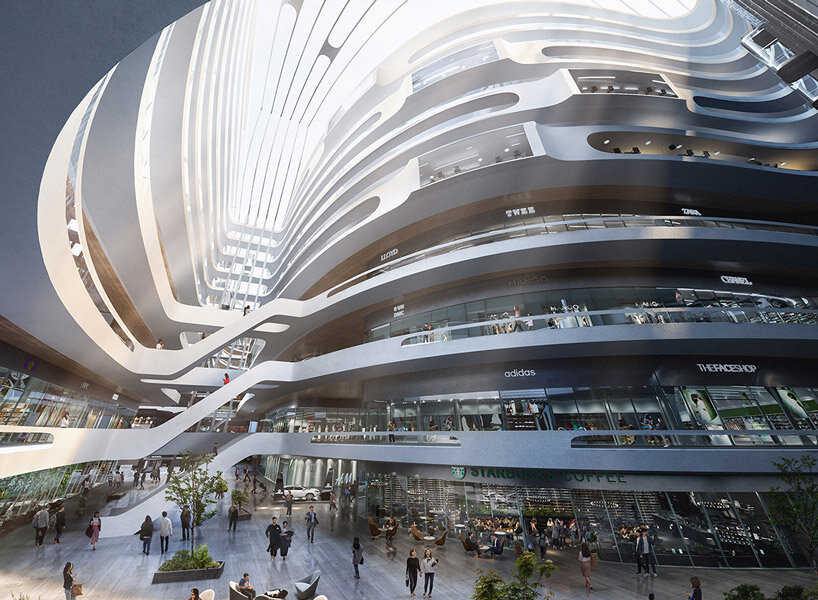 Alphadome by Zaha Hadid Architects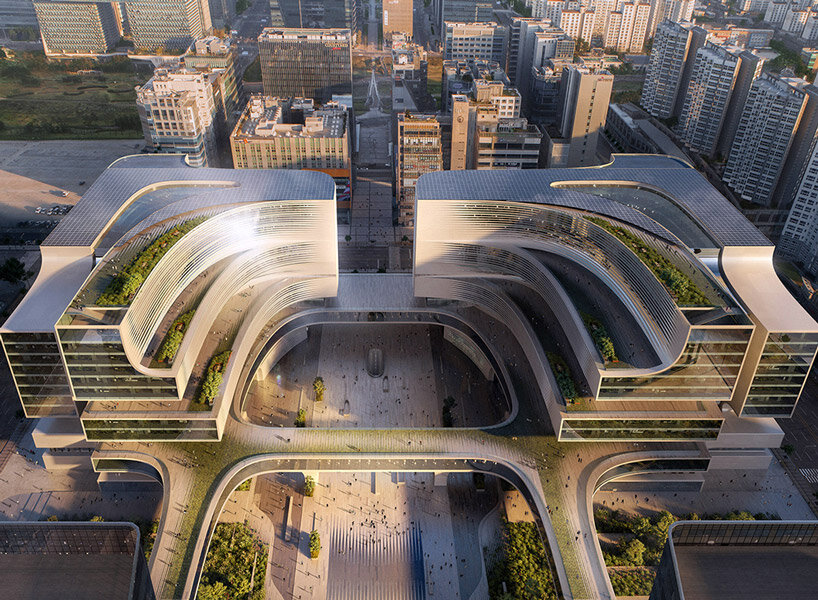 Exterior view of the Alphadome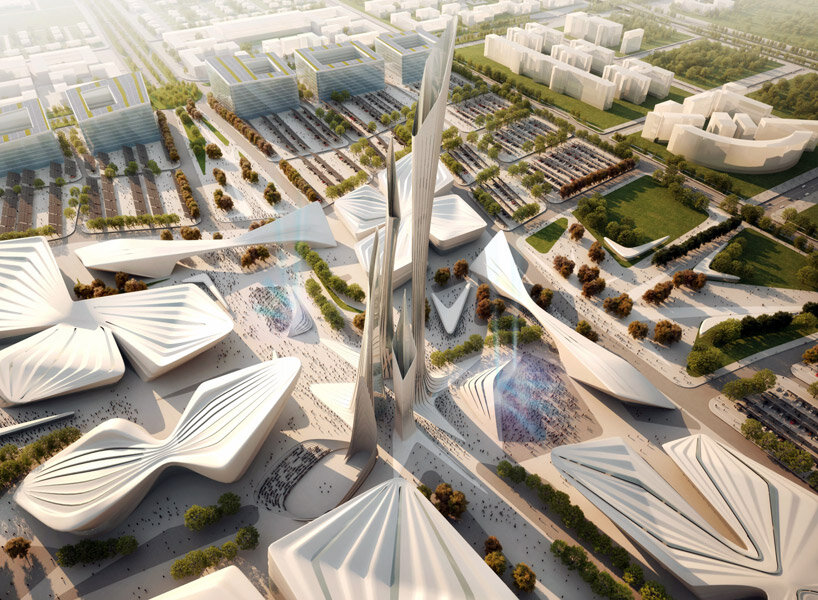 Astana EXPO 2017 Energy of the Future
Project info:
Surname: Zaha Hadid Foundation
Status: In Progress
Matthew Burgos | design boom
March 08, 2022